NEURO E-CONSULT IS:
An accessible, customer-focused health care tool for people with brain and nervous system conditions.
A structured communication pathway between primary care providers, patients and their neurological consultants.
A process designed to expand capabilities for health care teams to serve their patients and customers with neurological conditions.
A health care method which decreases the infrastructure requirements in the production of safe, efficient, and cost-effective neurological health care.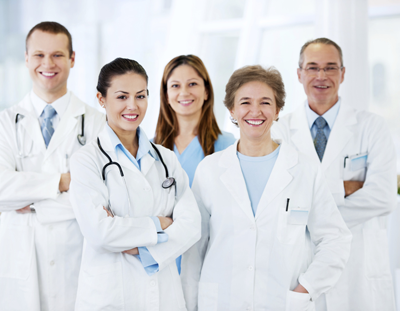 NEURO E-CONSULT GOALS:
Reduce frequent communication gaps between neurological specialists and primary clinicians.
Reduce common delays in neurological care delivery.

Increase awareness regarding superfluous

 or non-productive neurological diagnostic testing and treatment.

Increase knowledge and understanding for patients and their caregivers about important aspects and challenges of nervous system conditions as they navigate their health care process.